Unlock Your Golfing Talents
We can work together to make sure you achieve everything you want from playing golf
Lessons For All
With my teaching approach and golf skills I can help to enhance any golfers game, whether they be a beginner or a touring professional.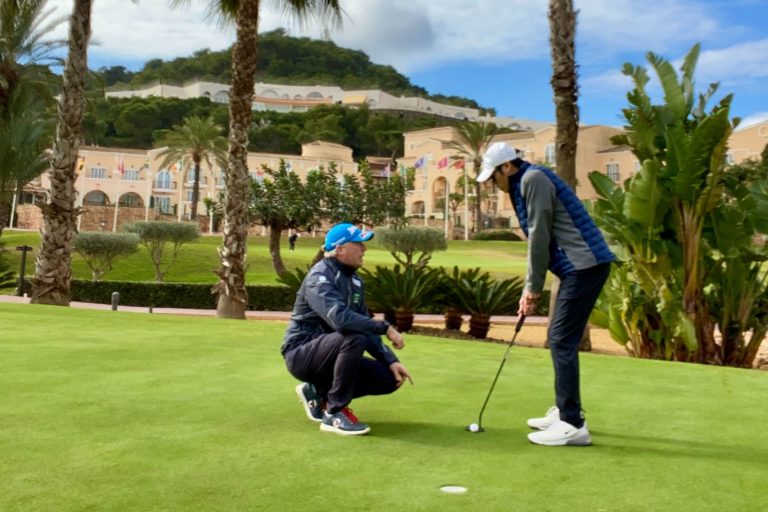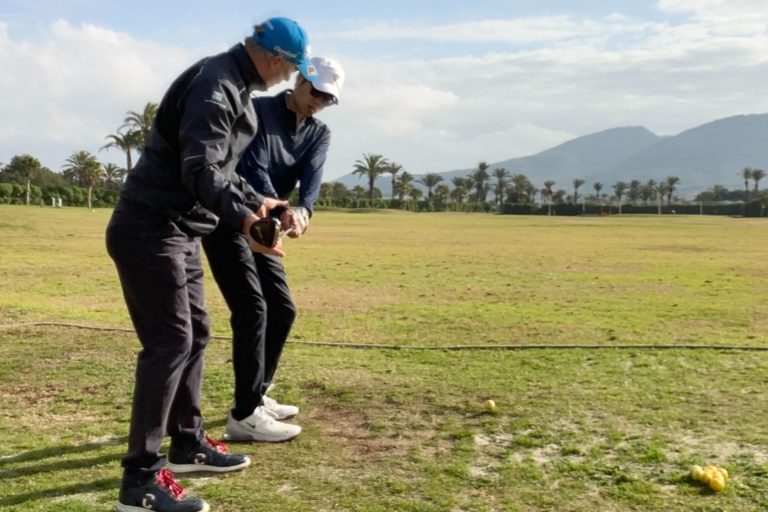 You Decide
My golf lessons are delivered at state of the art locations with the ability to provide a mix of lessons on the driving range along with lessons on the golf course.
Choose Your Lesson
Lessons can be tailored to suit every individual or group need, whether that be on the driving range focusing on the long game, the short game area, putting green or out on the golf course.
Join Us In Spain
Golf Lessons in the Sun
If you are looking for some Golfing lessons in the Sunshine then why not join me on one of my trips to La Manga, they are held regularly throughout the year, follow this link to find out more.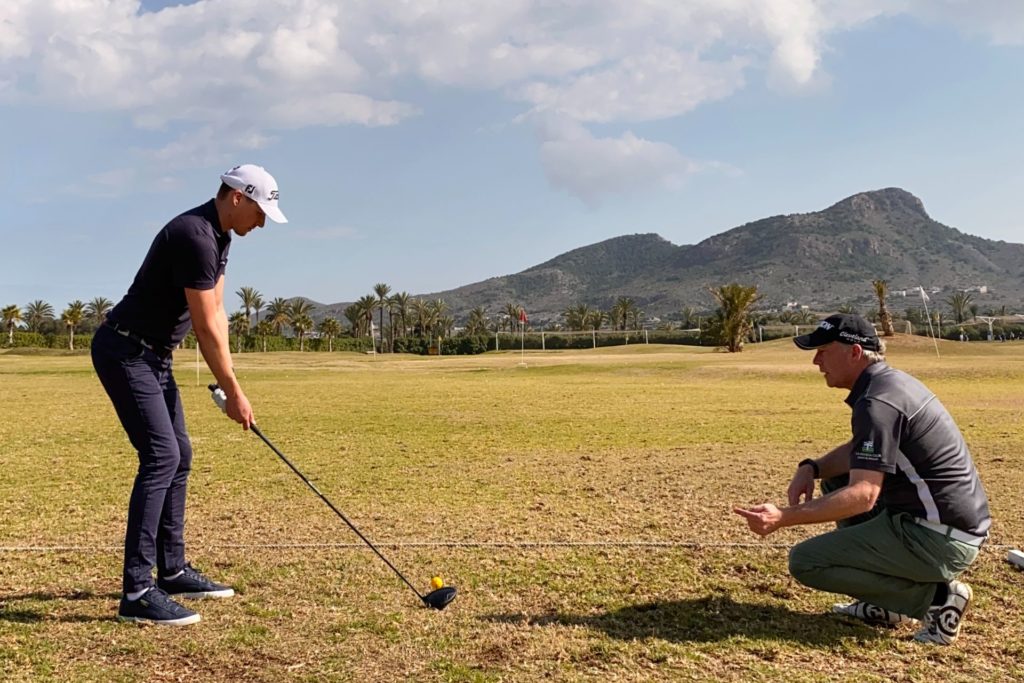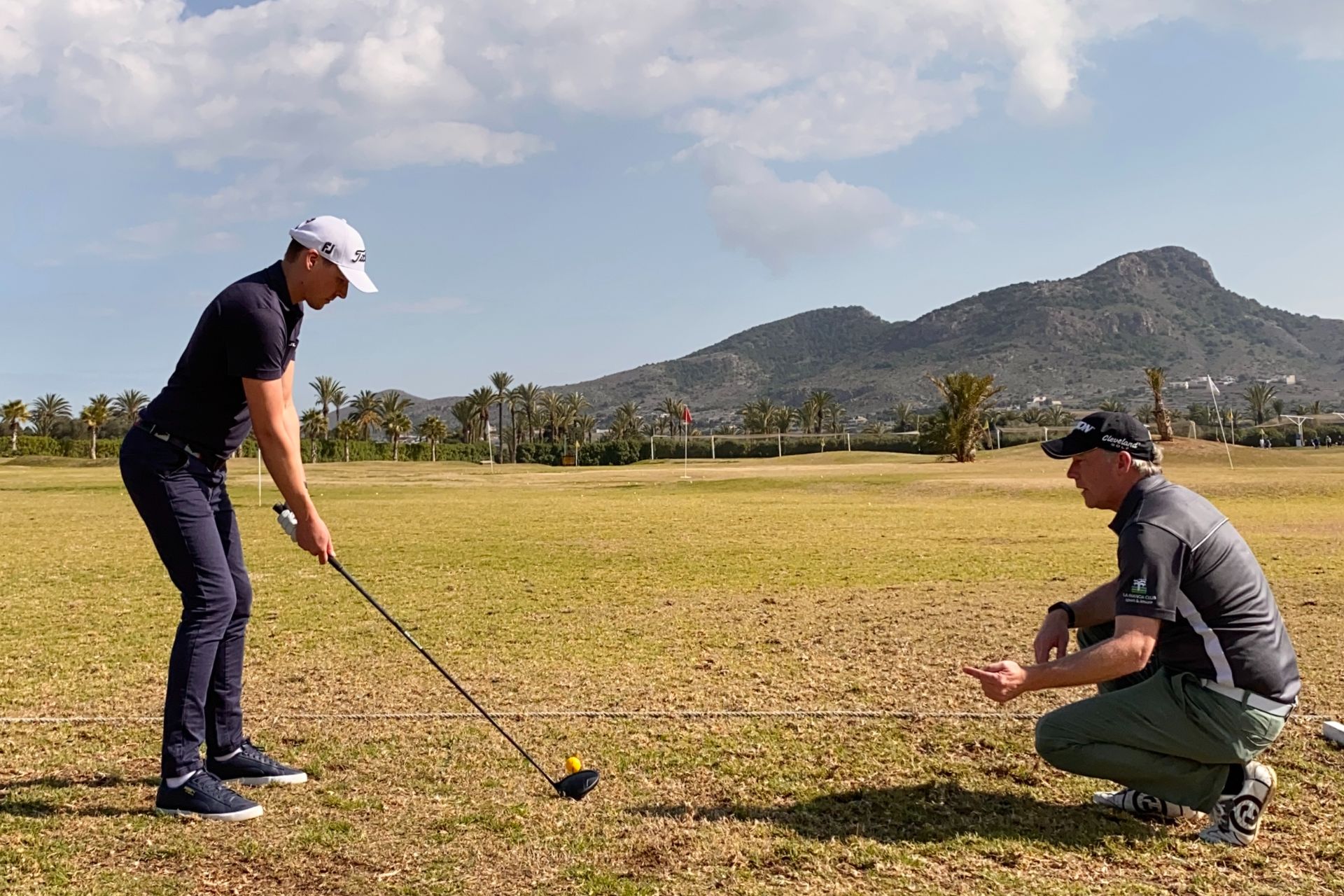 Our Partners
I am delighted to be sponsored and an ambassador to these brands.