La Manga Golf Trip
We are delighted to partner with Golf Travel Hub for some amazing golfing trips to the 5* La Manga Club in Spain. Trips are held throughout the year and are the perfect choice to spend time fine tuning your golfing skills. These 4-day trips will provide you with plenty of lessons on the range followed by rounds on a choice of 3 different courses.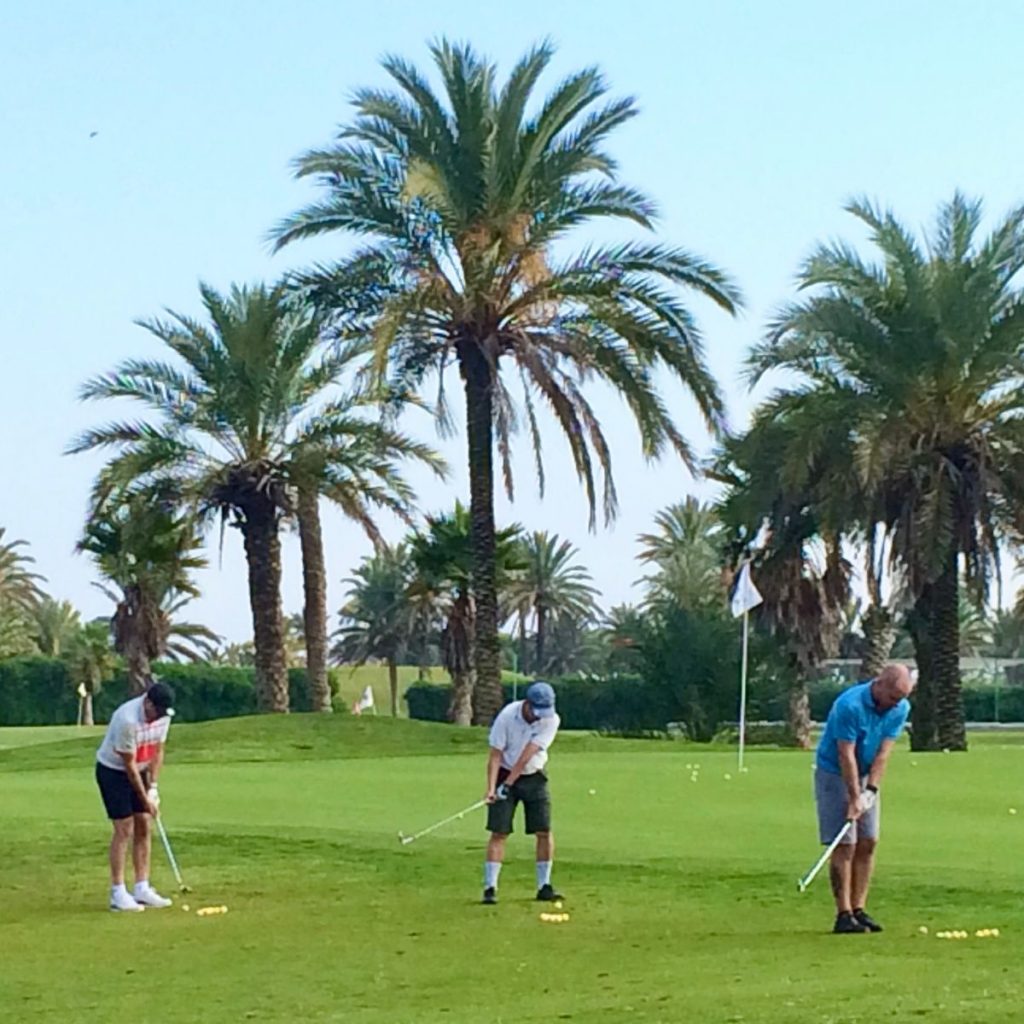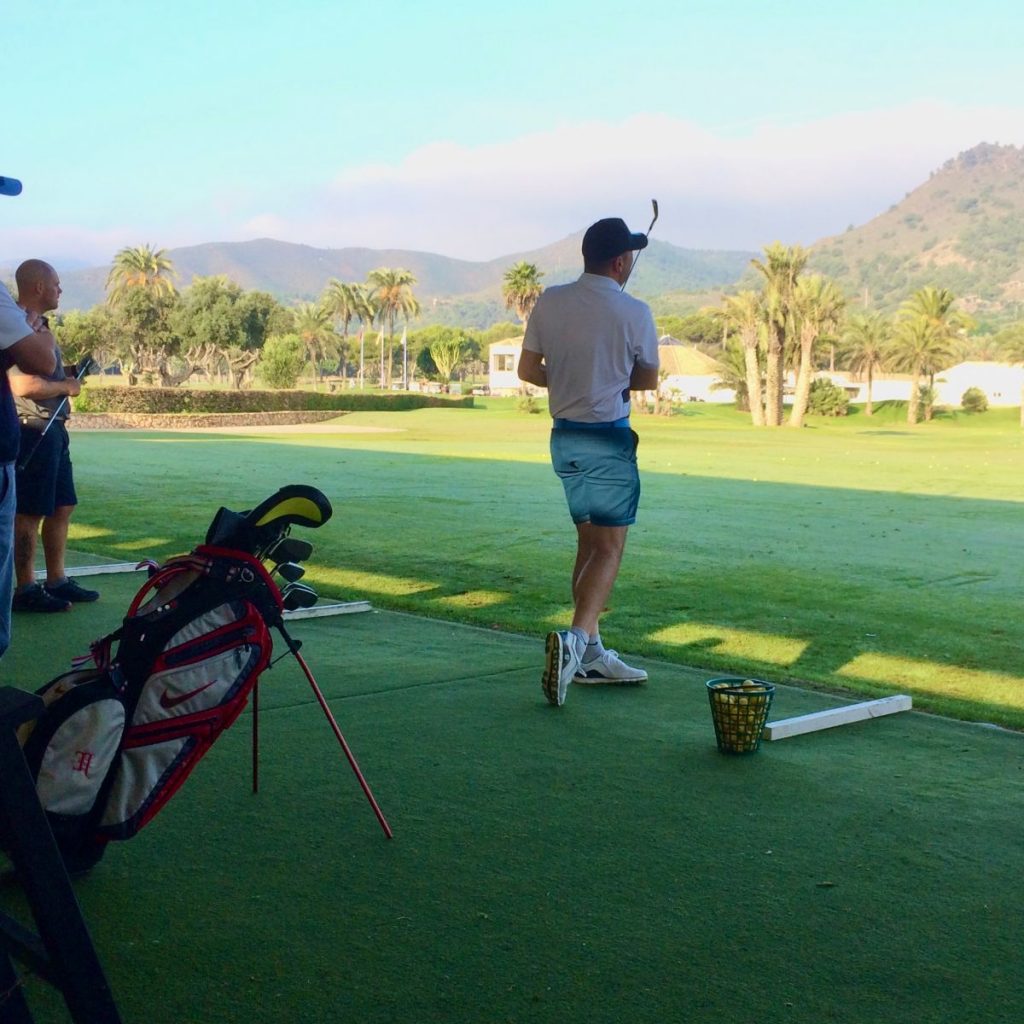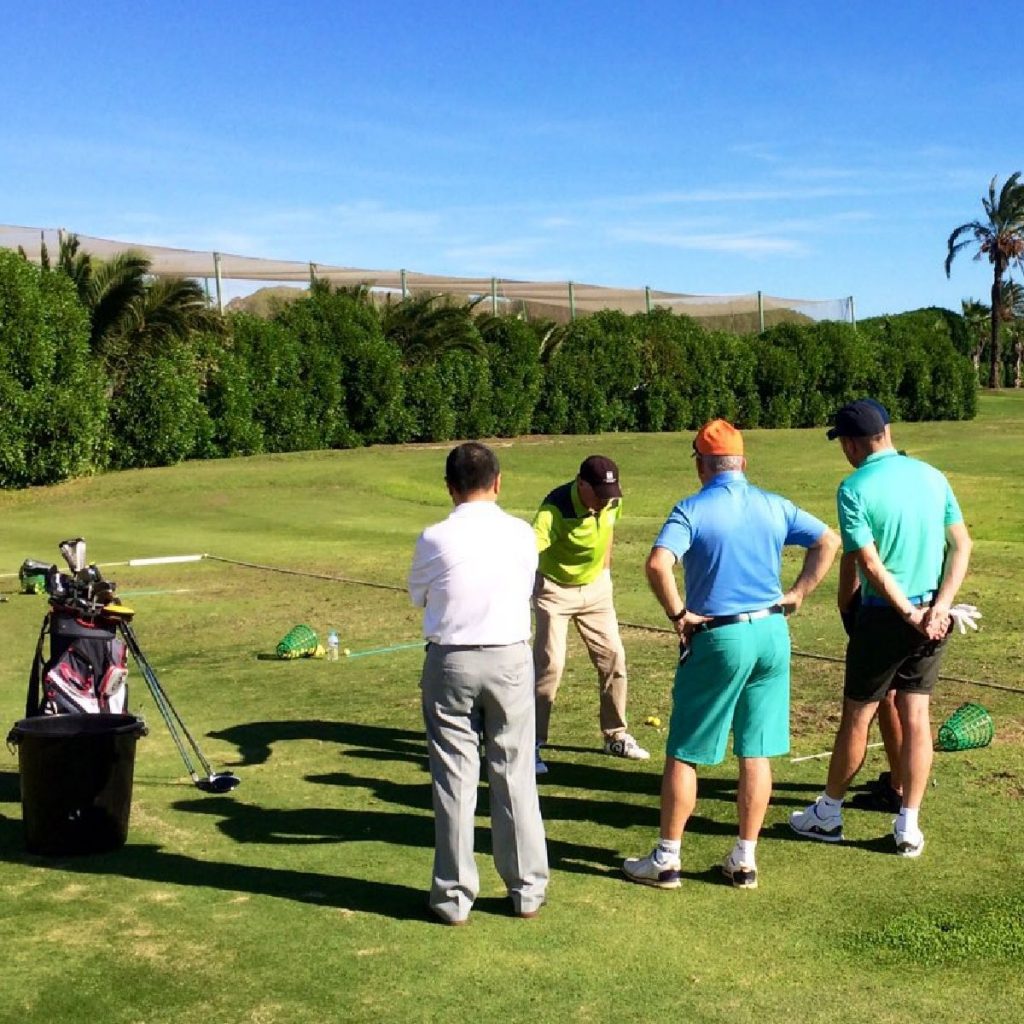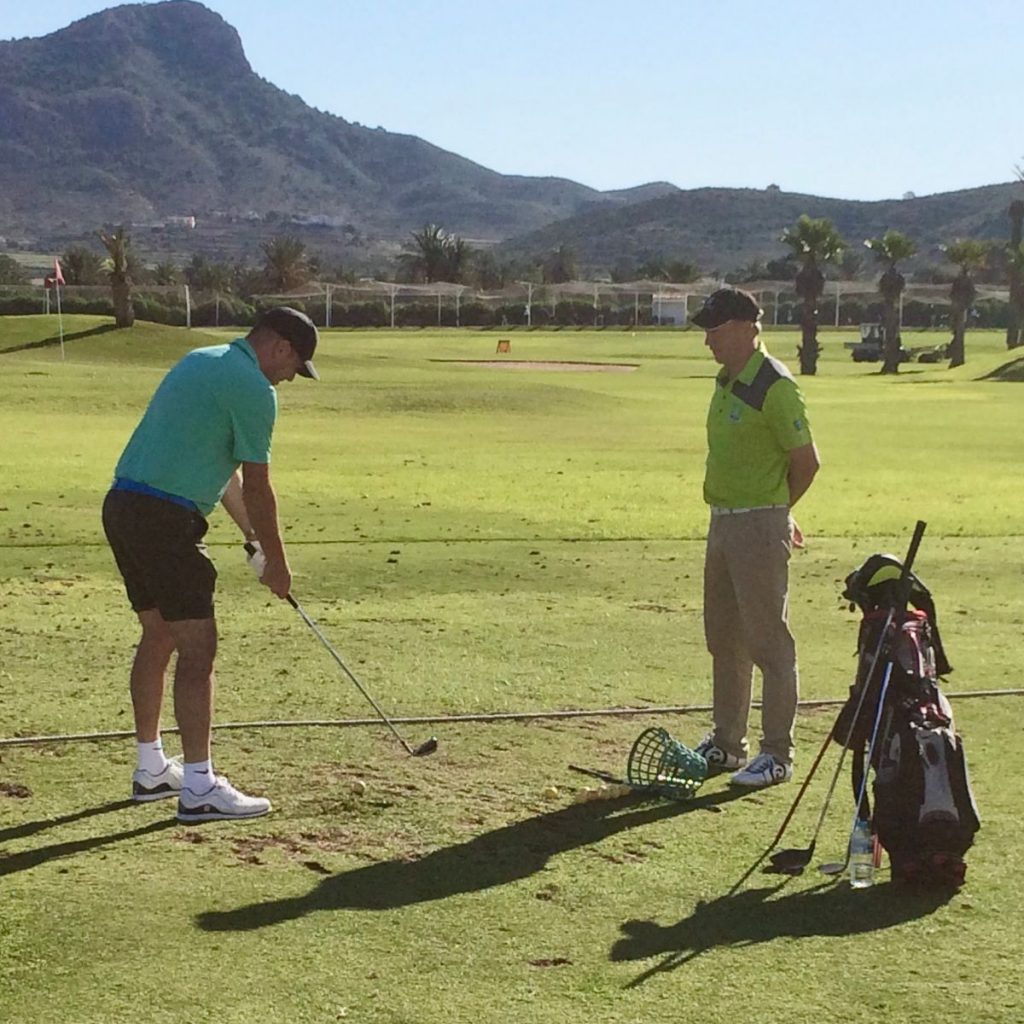 Come & Join Us
Whether you want some help with your all round game or looking to for help with some specific skills you can be guaranteed that your time spent in the Sun will be incredibly rewarding and will do wonders for your golf game.
Please Note: The hotel is currently undergoing major refurbishment and not reopening until May, however we have been able to secure alternative accommodation in the form of 2 and 3 bedroom apartments all with their own ensuite. These are located in the main hub of the resort and close by to all restaurants.
"This was my first experience of golf abroad, I didn't really know what to expect! This really was an amazing trip, yes the golf course are ok (sarcasm) the sun was shining, the greens were incredible! But for me the whole event from start to finish was fantastic!

All the thought is taken away from you the minute you book, flight booked, transfers booked, golf booked, meals booked, all you have to do is get dressed! Your day starts with a lovely breakfast, then you meet Dean around 8.30am at the driving range, your own area is set up and waiting, balls and water.

Dean gets to know you and your golf capabilities, he doesn't try and reinvent the wheel, he only gives you a few things to work on, I liked that a lot! My head was already full of questions but Dean manages to slow you down. After a few hours on the range, you have some lunch, I miss that terrace restaurant, The views over La Manga while having some lovely food. You then head out for 18 holes, there were other clients of Deans that made up my 4 ball, really decent blokes! This is the perfect chance to put all that practice into play, with Dean by your side still giving advice, it's amazing what you can achieve. Dean played in our 4 ball on 2 of the days, and the last day he caddies for you, I found that a real eye opener, I have never plotted my way round a course, I usually hack my way round!

If like me you love your golf, this really is the trip for you, since Dean has started coaching me, I have gone from a 20 HCP to a 16HCP. This will be a yearly event for me now!""
– Eden Merrylees