Golf Club Repairs, Adjustments & Modifications
We as human beings are not all the same size, and therefore we cannot all play with the same equipment!
Custom fitted equipment can help to achieve better results and more consistent scores.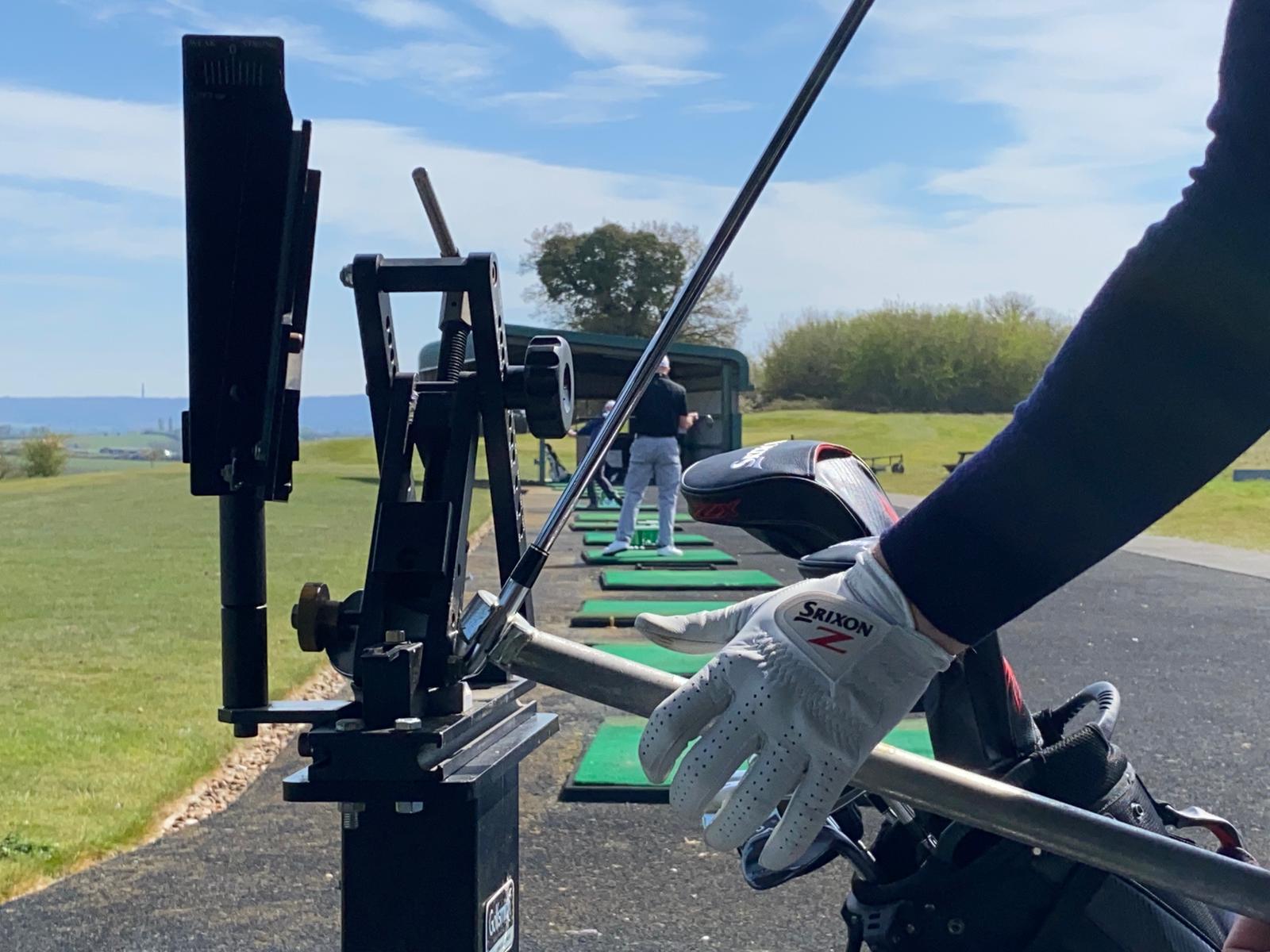 I have all the equipment to make sure that your clubs are fitted correctly and that your grips are in good order for you to get the best results.