Come and learn a little bit more about me
I was very lucky to have a Golf Club in my hand at a very young age and from there I had a passion to enjoy this great game and to learn my skills.
I am a Master teaching Professional and am constantly looking at the different ways to pass on my knowledge to the future golfing stars.
Over the years of being a professional golfer I have been a Head Pro at a number of golf clubs. I have been teaching throughout the country and in addition have been lucky enough to travel around the UK and Europe performing my golf trick shot shows and entertaining people with my golf tricks for the last 25+ years.
My main approach is to make lessons enjoyable and to make minor changes where possible, enabling clients to see their success. My clients are a mixture of both beginners and touring professionals as well as junior golfers. I am also an all-abilities golf coach enabling me to coach those less fortunate than myself. All lessons are tailored to the needs of the client.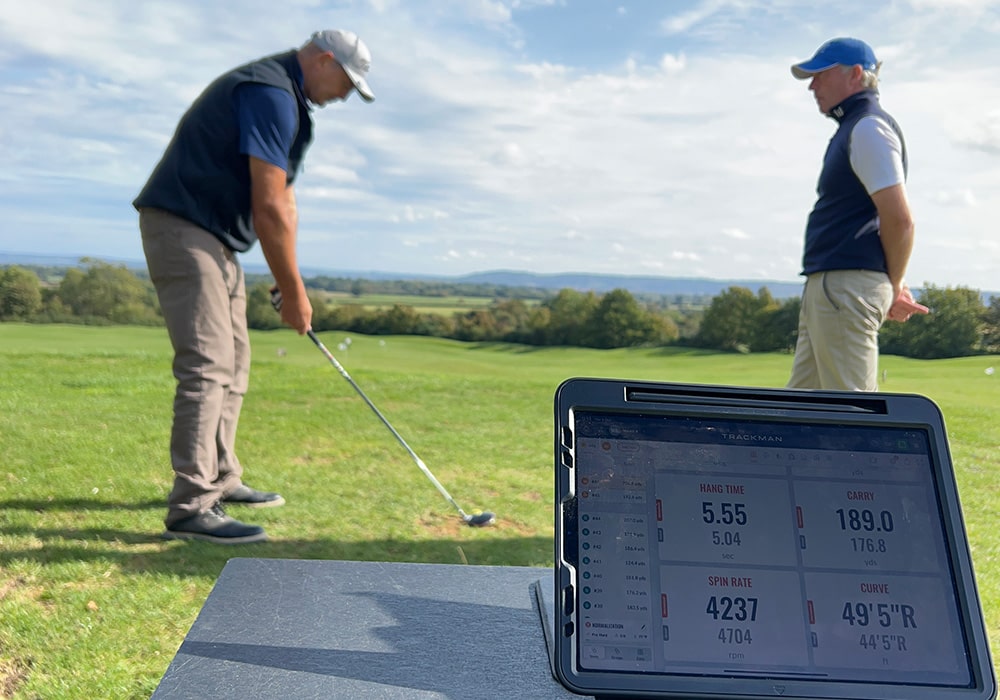 Vastly Experienced Golf Teacher
I will tailor my lessons to the needs of an individual or group and together we will use state of the art equipment to achieve the very best results.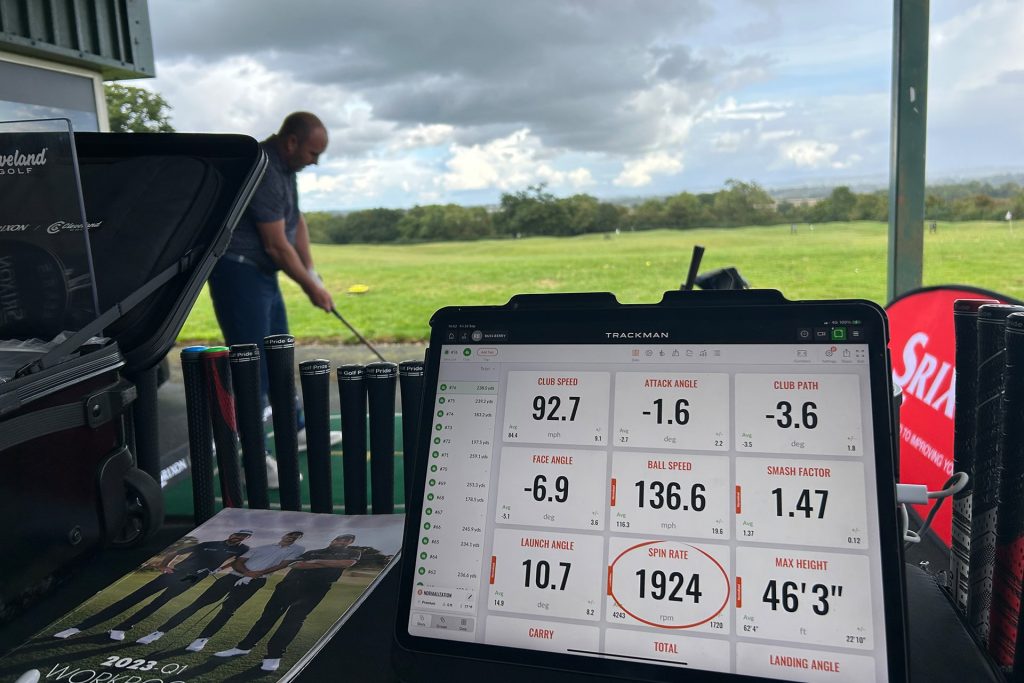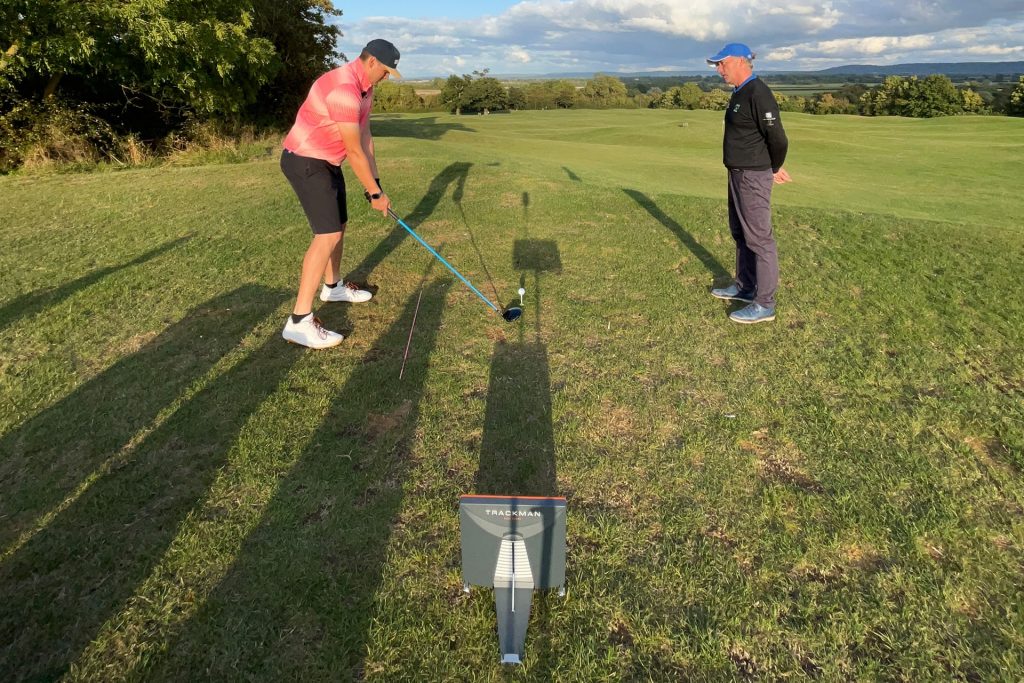 My Greatest Golfing Moments
Having had the pleasure of being involved in Golf for over 30 years here are some of my key highlights.