The Golf Shop
Purchase Lessons Or Our Junior Golf Book
Junior Golf Lesson Vouchers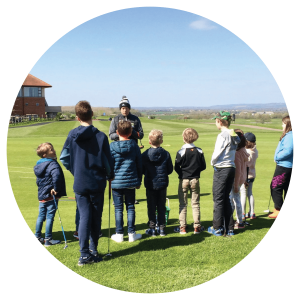 Junior Golf Lesson Vouchers
Adult Golf Lesson Vouchers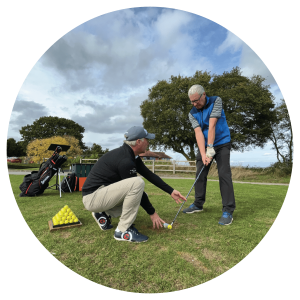 Adult Golf Lesson Vouchers
The A-Z of Junior Golf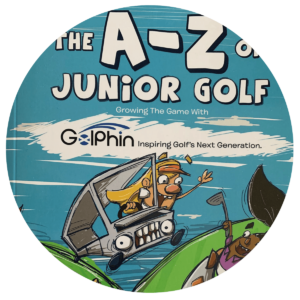 I've been learning golf with Dean about 2 years. I didn't know how to play golf before I met him, and now, my handicap is about 20. He is the best golf coach I've ever met who is always patient and encouraging me. We always have a whale of a time while playing golf. He has plenty of methods to teach students, in other words, personalised lessons. He knows which methods suit his students. On the driving range, we're friends, having a lot of fun in the lesson; on the course, his coaching makes me feel confident and not worried, by the way, he is the best caddie as well, although he is my coach.
I wish I'd started working with Dean years ago instead of struggling around the course, occasionally hitting a few good shots and then out of nowhere I'd miss the ball or worse, lose it in a hedge! Now, after a few lessons I'm hitting the ball every time and actually know what I'm supposed to be doing! He's made it really simple, effective and fun.
Amazing. After Dean had finished repairing my irons and adjusting the lie angles. I can believe the difference this made. Deans manner was professional, calm and helpful. Dean will be my go to golf guru from now.