The Golf Shop
Purchase Lessons Or Our Junior Golf Book
Junior Golf Lesson Vouchers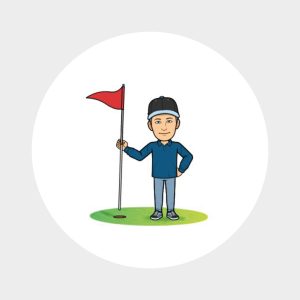 Junior Golf Lesson Vouchers
Adult Golf Lesson Vouchers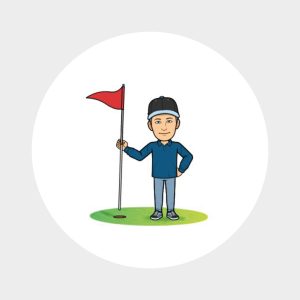 Adult Golf Lesson Vouchers
The A-Z of Junior Golf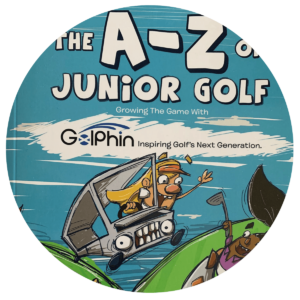 I have had several lessons from Dean over the last year and I always come away a better golfer. I would highly recommend a playing lesson with Dean because you learn so much about course management and situations on the course that wouldn't arise on the practice ground. Dean is also a really nice guy who genuinely cares about his golfers.
I have had a few lessons with Dean and am now playing some of the best golf I have ever played. Within a minute of watching me swing Dean recommended that I needed thicker grips on my clubs. This is an example of the simple things that Dean looks at which make a huge difference. His teaching is never overcomplicated. I would highly recommend Dean to anyone who plays golf.
After struggling to figure out what I was doing right, and what I was doing wrong, Dean quickly got to the root cause of my inconsistent results. We worked on grip, stance, posture and within a 2 hour lesson I was hitting consistently, straighter and further. So pleased with the result and the new found confidence in my game.