The Golf Shop
Purchase Lessons Or Our Junior Golf Book
Junior Golf Lesson Vouchers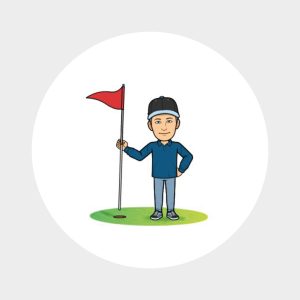 Junior Golf Lesson Vouchers
Adult Golf Lesson Vouchers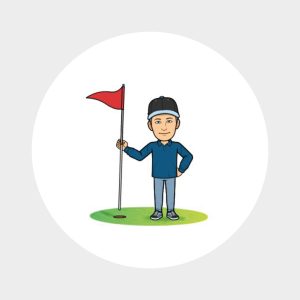 Adult Golf Lesson Vouchers
The A-Z of Junior Golf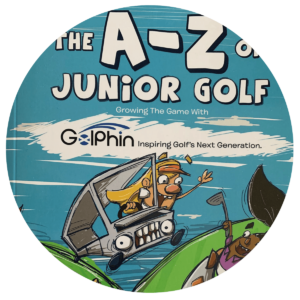 Dean recently re-shafted and re-grip 4 clubs for me. It was an excellent service that was done very quickly. Many thanks Dean.
Given the year we have all had, back when it was normal, I started a series of Golf Lessons with Dean. My game was all over the place with little to no consistency and loving a round of golf I needed to do something.
I booked in with Dean on the feedback of my fellow golfers from Fore Business and can honestly say the results have been amazing.
I was a high honest handicapper back in February but I'm watching shots being shaved off regularly with my handicap now starting to tumble and my golf being consistent and so much more enjoyable.
Having never broke 100, I managed it, the day after my lesson, winning the day at our new home of Broome Manor for Fore Business.
With more lessons booked with Dean I can't wait to see how I improve moving forward.
Money well spent, if you want to improve your game.
La Manga – October 2019
This was my first experience of golf abroad, I didn't really know what to expect!
This really was an amazing trip, yes the golf course are ok (sarcasm) the sun was shining, the greens were incredible! But for me the whole event from start to finish was fantastic!
All the thought is taken away from you the minute you book, flight booked, transfers booked, golf booked, meals booked, all you have to do is get dressed!
Your day starts with a lovely breakfast, then you meet Dean around 8.30am at the driving range, your own area is set up and waiting, balls and water.
Dean gets to know you and your golf capabilities, he doesn't try and reinvent the wheel, he only gives you a few things to work on, I liked that a lot! My head was already full of questions but Dean manages to slow you down.
After a few hours on the range, you have some lunch, I miss that terrace restaurant, The views over La Manga while having some lovely food.
You then head out for 18 holes, there were other clients of Deans that made up my 4 ball, really decent blokes!
This is the perfect chance to put all that practice into play, with Dean by your side still giving advice, it's amazing what you can achieve.
Dean played in our 4 ball on 2 of the days, and the last day he caddies for you, I found that a real eye opener, I have never plotted my way round a course, I usually hack my way round!
If like me you love your golf, this really is the trip for you, since Dean has started coaching me, I have gone from a 20 HCP to a 16HCP.
This will be a yearly event for me now!